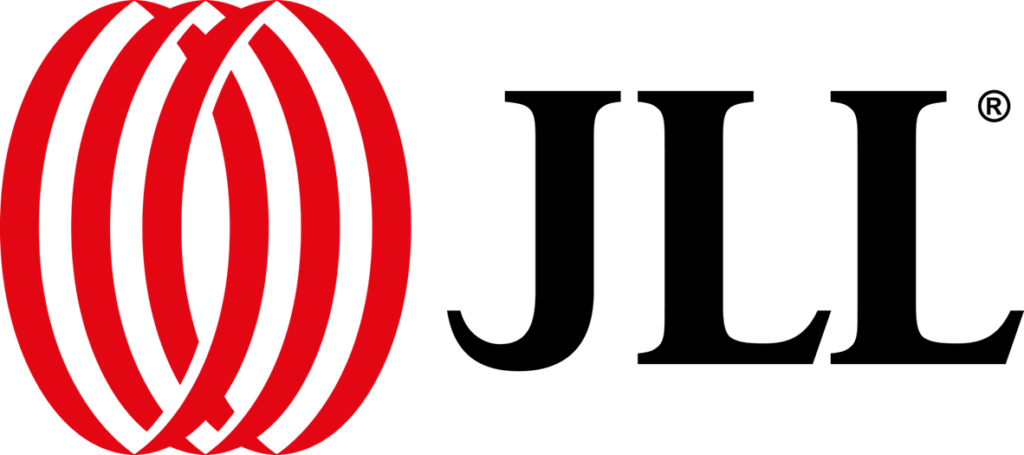 JONES LANG LASALLE
About JLL: we're JLL. We're a professional services and investment management firm specializing in real estate. We help organizations around the world achieve their ambitions by owning, occupying and investing in real estate. We're a Fortune 500 company. We work across 80 countries, in 280 different offices, with a team of over 77,000 individuals. And we look after a property portfolio of over 4bn square feet, all on behalf of our clients. If you're looking to step up your career, JLL is the perfect professional home. At JLL, you'll have a chance to innovate with the world's leading businesses, put that expertise into action on landmark projects, and work on game-changing real estate initiatives. You'll also make long-lasting professional connections through sharing different perspectives, and you'll be inspired by the best. We're focused on opportunity and want to help you make the most of yours. Achieve your ambitions – join us at JLL!
JLL in Portugal: in Portugal we have 2 offices, one in Lisbon and one in Oporto, with a workforce of more than 200 professionals in several different departments:
Agency & Corporate Solutions
Asset Management
Capital Markets
Finance
Hotels & Hospitality
Legal
Human Resources
Marketing
Project Development Solutions
Residential
Retail
Strategic Consultancy & Research
Tetris
Urban Development
Valuations
What this Summer Internship Programme involves: JLL Portugal offers you a Summer Internship Programme that will take place in Lisbon between May and August. During 8 to 10 weeks you will have the opportunity to work on interesting projects alongside experienced professionals that will coach you throughout the process, teaching you everything you need to know so you can potentiate and develop our talent.
Sounds like you? To apply you need to be:
An undergraduate student frorm Pennsylvania University
Passionate for the Real Estate business
Curious about knowing new cultures
Creative and Innovative
Proactive and Dynamic
A Team player
An English speaker
A Portuguese speaker (preferably)
Technological savy
What you can expect from us: for high-calibre undergraduates, our summer internship programme is a fantastic opportunity to experience life and work at JLL, working on interesting projects alongside graduate trainees and experienced professionals. During this summer internship program you'll join an entrepreneurial, inclusive culture. One where we succeed together – across the desk and around the globe. Where like-minded people work naturally together to achieve great things.
Join us to develop your strengths and enjoy a fulfilling summer internship programme full of varied experiences. Keep those ambitions in sights and imagine where JLL can take you...
Apply today!