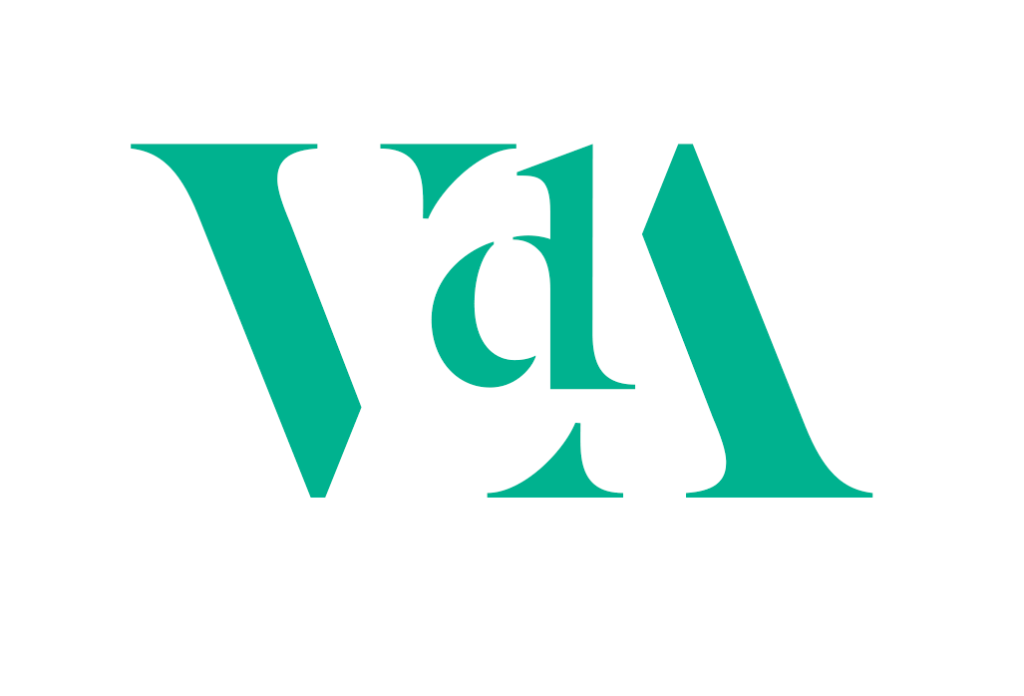 VIEIRA DE ALMEIDA
www.vda.pt/en/
Vieira de Almeida (VdA), under the partnership established between VdAcademia – the first training academy created by a law firm in Portugal and the sole entity officially certified by DGERT in legal studies - and Lisbon Abroad, – is actively looking for highly-talented interns to join our Practice Areas.
VdA is a top law firm in Portugal, with 40 years of practice. Focused on Portuguese speaking countries and francophone Africa, VdA assures integrated legal services that combines international standards with an in-depth knowledge of the local markets in more than 10 countries. VdA consolidates its international presence through privileged relationships with highly regarded law firms in Europe, Asia and Africa.
VdA is proud of the market position it has reached, with the support of a team comprising some of the best specialists in each business area, as one of the major legal advising firms' in the country. At VdA we believe that our diligent and demanding but also relaxed and stimulating working environment is the key to our success. VdA's core purpose is the focus on its clients, with clients' objectives becoming its own and VdA having a roll of top-tier clients including major corporations and Governmental Departments.
Working at VdA is both a challenge and an opportunity. It means working with some of the best professionals in the field, on major transactions and projects, with both national and international players. It means sharing the team's success irrespective of the role you play as a trainee, a partner or a staff member. We know people are our major asset and we strive to ensure that everyone enjoys being a part of VdA. As such, VdA is always interested in finding anyone who considers joining its team and interest is in those who believe in the project and share its values – focus on the client, one team, innovation, excellence, independence.
Job description: the position is a short-term internship within one of VdAs' Practice Areas. The interns will be assisting the team on the following tasks (outputs):
Carry out research on the unique set of legal, commercial and practical issues arising in the respective Practice Area;
Assist lawyers in the response to clients on projects and transactions throughout the Practice Area's value chain;
Identify and develop innovative approaches to cases presented by Practice Area in case;
Cooperate on the projects being developed at the time in the chosen Practice Area.
Qualifications:
Undergraduate students in various fields of study or Law Graduate Students
Knowledge and/or interest in the Law firm industry
Background and/or experience as an intern in a law firm and/or consulting firm
Communication (written and oral) and relational skills
Knowledge of Portuguese or French (both written and oral) will be appreciated
Key competencies:
Analytical skills
Ability to work as part of a team
Creative and flexible
Result-oriented
Proactive and innovative
We look forward to welcoming you as a member of our team!