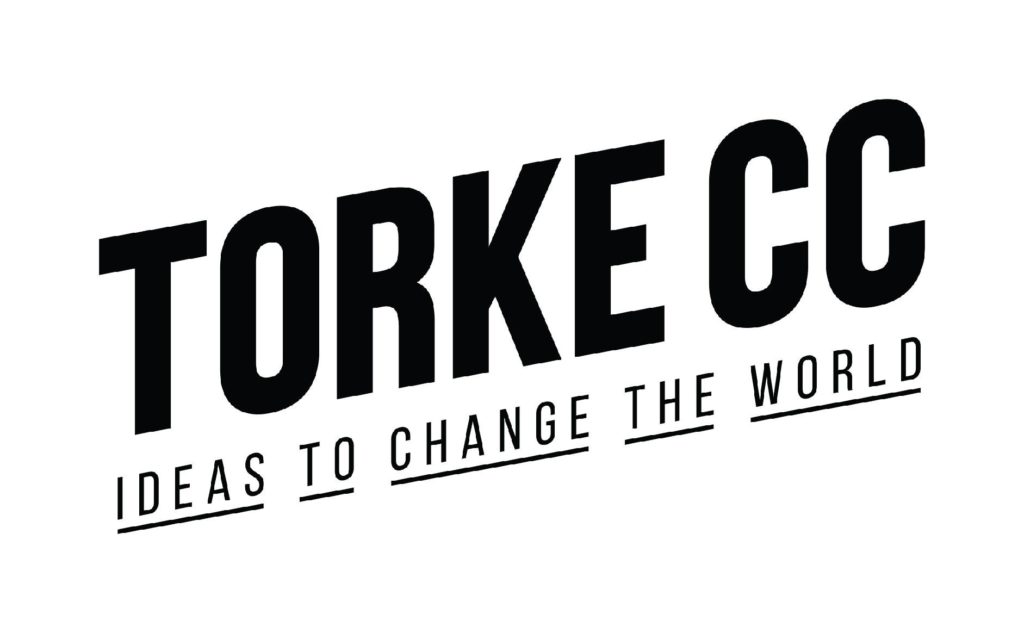 TORKE CC
www.torkecc.com
ABOUT: At TORKE CC we provide Creative Consultancy services to brands and companies in search for new methods and insights for their marketing and communication challenges, business and product development. We're an unconventional creative agency. We still have fun coming up with ideas and creativity is our focus but we just came up with a great way to do it! From Co-Creating the ideal briefing to designing the best solution, or by participating in internal business development processes, TORKE CC always delivers the reason why strategy and creativity belong together.
Our Ideators methodology: A take on creativity based in co-creation of unique strategies and ideas, that solve marketing and communication challenges. It's an evolution from Design Thinking, focused on ideation and with 4 evolutive stages for solving problems in marketing, communication, creativity or social entrepreneurship. The beginning to then executing all sorts of communication outputs.
From brands to advertisements, from design to activations, from strategies to TV programs.
INTERN RESPONSIBILITIES: From a time period of 8-10 weeks the intern will have the opportunity – and the responsibility – to participate in all sorts of challenges that will represent participate in research, full Ideators workshops and the development part of the ideas and the projects. This means working alongside designers, strategists, copywriters, art directors, all-round ideators and also clients. By the end the intern (we don't love the word!) you'll have understood what creativity work in an agency looks like from a complete collaborative and co-creation approach, in different industries. The time frame for this program is adaptable to us.
We'll work with two interns.
QUALIFICATIONS: Consider yourself creative? Have a background in anything interesting that gave you a good thought process and a skill to adapt to different scenarios? Are your communication skills good? Do you have a weird hobby or interest? That's all we need.